Contact Us
To request more details about our Spanish language school or our Online Spanish Program, please use the form below. Alternatively contact us by email, telephone, Skype or WhatsApp - we will respond as promptly as possible.

To reserve your place at our School please click the link below.
---
Get In Touch
Spanish School Jabel Tinamit
Callejon las Armonias
(off Avenida de los Arboles)
Panajachel
Sololá
Guatemala
Street Map: click here
Telephone: +502 4244 0047
WhatsApp or FaceTime: +502 4244 0047
Email: info@jabeltinamit.com
Skype Call: Skype Jabel Tinamit
Online Form
Please use the form below to contact us about your study needs or any questions you may have - thank you.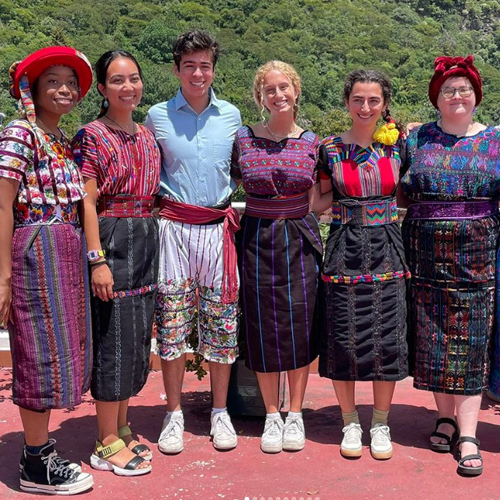 ---